ASWB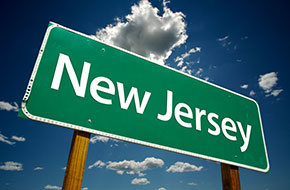 ASWB has been selected by the New Jersey State Board of Social Work Examiners as a Continuing Education Approval Entity. reviews social work continuing education courses for the New Jersey Board of Social Work Examiners. Continuing education providers submit courses to ASWB's continuing competency staff for review and inclusion in the list of approved courses, which is updated monthly.
By providing this service to the New Jersey board, ASWB is relieving the board of administrative paperwork, while providing licensed social workers in New Jersey with a reliable source for finding high-quality continuing education.
Application materials and a list of approved courses are available at www.aswb.org/newjersey.